Tyrexol is a rubber powder developed by Swiss company Tyre Recycling Solutions SA specifically for use in dry process asphalt mixes.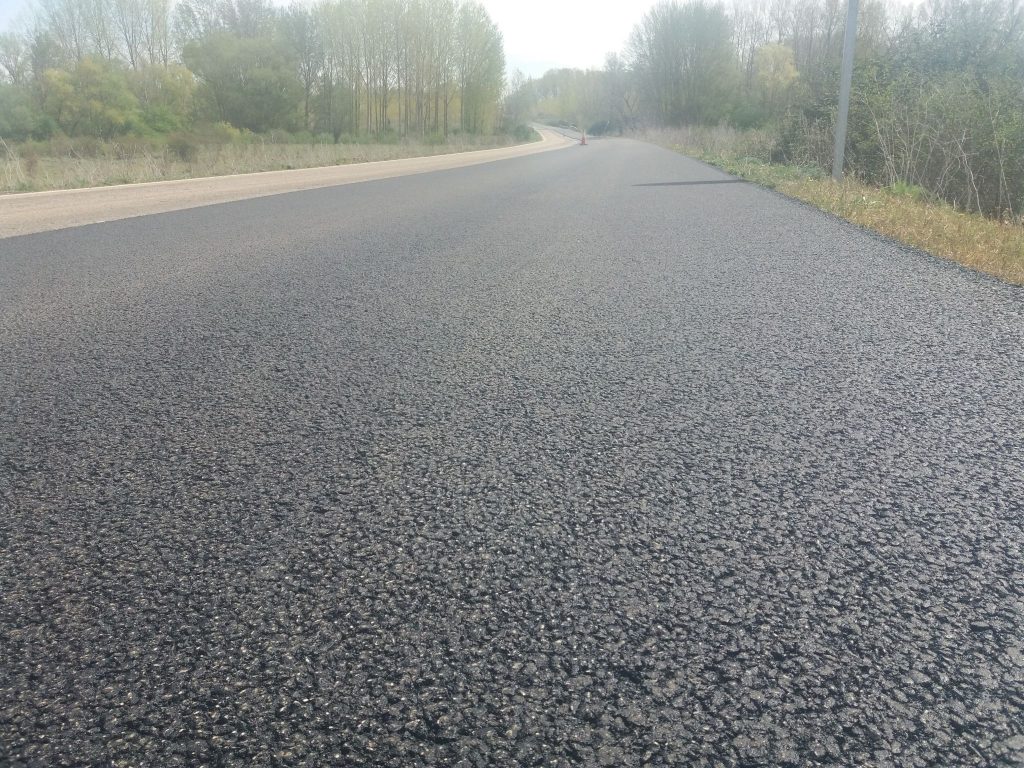 Spanish firm,  COLLOSA has carried out the reinforcement of the LE-6517 road of the Diputación de León, in the municipality of Cabreros del Río, with a mixture type SMA 11, with a 6% endowment of bitumen and 1% Tyrexol MMA 30, with a spectacular result and great facility for manufacturing and implementation.
In just 6 months since its start-up in Spain, more than 10 works and test sections have been carried out with the TRS tyre powder-based additive.